H&F LIVING INDEPENDENTLY
Hammersmith & Fulham independent living and health information. 
Find out more

ONE YOU
Modern life makes it hard to be healthy. Without knowing it, by the time we reach our 40s and 50s many of us will have dramatically increased our chances of becoming ill later in life. Whether we are eating the wrong things, drinking more than we should, continuing to smoke despite everything we know, or just not being active enough, all of these small things can add up to an unhealthy you. Find out more

NHS website
This easy-to-use website has a wealth of information that clearly and simply describes all kinds of health conditions, and offers tips and advice on staying well. You can search for (and rate) health services and facilities near you. There's also health news and essential guidance covering the whole health and social care world. Find out more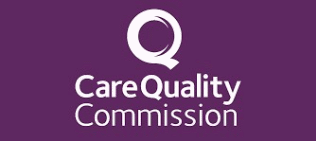 CareQuality Comission
The CQC is the independent regulator of health and social care in England. They make sure health and social care services provide people with safe, effective, compassionate, high-quality care and encourage care services to improve.
If you are looking for a care provider, you can search for local agencies near you, or your loved one, and look at the CQC's ratings and reports for that agency. You can also tell the CQC about providers you have comments or concerns about. Find out more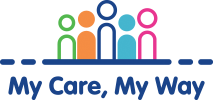 My Care, My Way
If you're aged 65 or over and living in the Royal Borough of Kensington & Chelsea, or the Queen's Park and Paddington areas of Westminster. Your local NHS is introducing a new integrated care service called My Care, My Way.
The service puts you at the heart of planning for your care, both today and in the future. It works to anticipate and prepare for any changes in your health and wellbeing. Designed with you the patient, as the priority, My Care, My Way provides health and social care support, tailored to your particular circumstances and individual needs. Find out more
Last updated: 17/08/2021