Directory Search - Events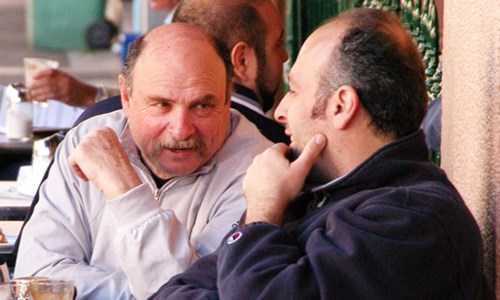 Sporting Reminiscence Session - Lords Cricket Ground - Tuesdays (KCWMS)
For people living with dementia
In partnership with Sporting Memories Foundation, Marylebone Cricket Club are delivering monthly reminiscence sessions at Lord's with tea and cake. 
Sessions are open to elderly people wanting to socialise, as well as elderly people living with dementia, who are living locally.
Upcoming sessions: 
2nd August
6th September
4th October
6th November
6th December
Free to attend but booking is essential. For general inquiries and to book a place please call 0207 616 8604  or email community@mcc.org.uk.
On arrival please use the Grace Gate entrance.